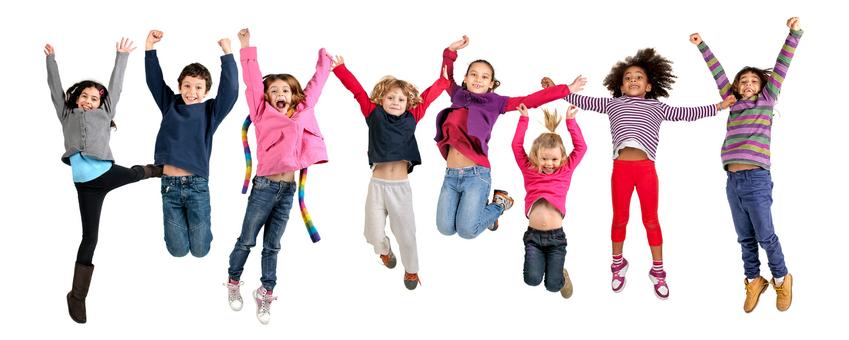 Online Sessions for Effective & Individualized
Wake Pediatric Speech Therapy, PLLC is using Teletherapy to allow us to continue speech therapy services for our current clients and to continue to accept new referrals during COVID-19.  In office appointments are also available at both Cary and Clayton locations.
Medicaid is covering the cost of speech and language evaluations completed using teletherapy. They are also covering the cost of speech, feeding, and language therapy.
Aetna, BCBS, Cigna, Tricare, and United Healthcare are also covering speech teletherapy during COVID-19 though coverage depends on your specific insurance policy. Contact your insurance representative to find out if Teletherapy is covered under your plan and if the cost of this service is the same as that of in-person speech therapy.
You will need an internet connection and either a computer with a camera or an iPad/tablet. Phones can also be used, but computers are preferred due to their physical stability and a larger screen.
Your speech therapist will provide you with a checklist of what you need to prepare for online speech therapy.
We have received positive feedback from many of our families who are pleased with just how effective online services have been at both continuing progress, providing a normal routine during these less than normal times, and allowing for increased parent involvement and coaching. Check out some of these reviews below!
Do you have questions about the efficacy of teletherapy compared to in person services? Check out these links for more information: